EMPATHY | INTUITION | EXPERIENCE
Title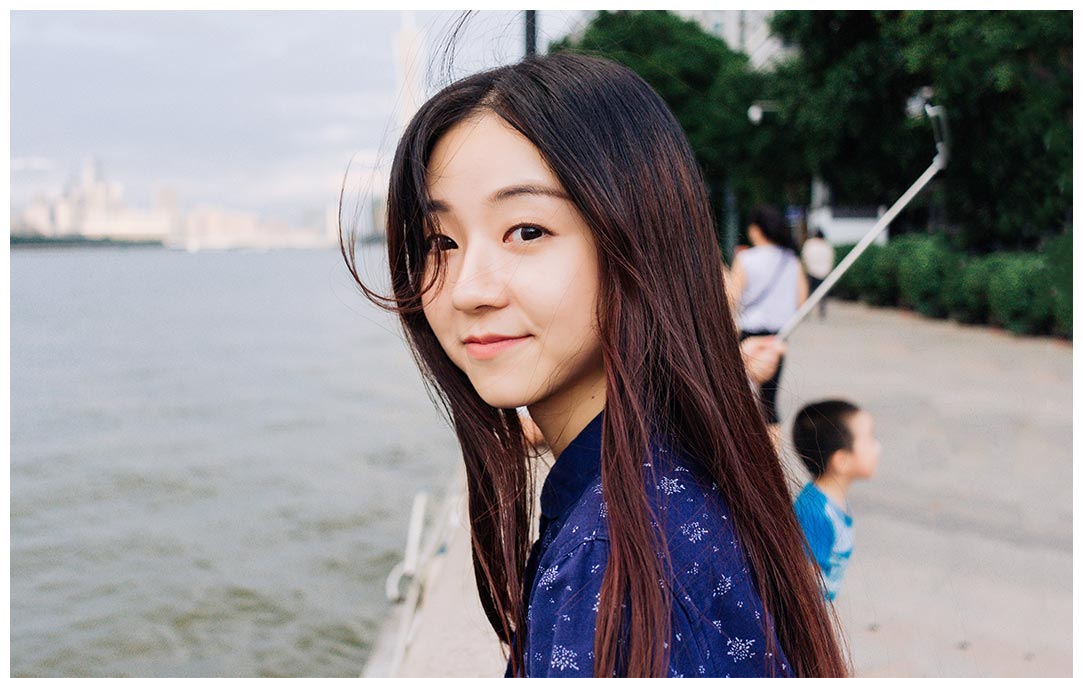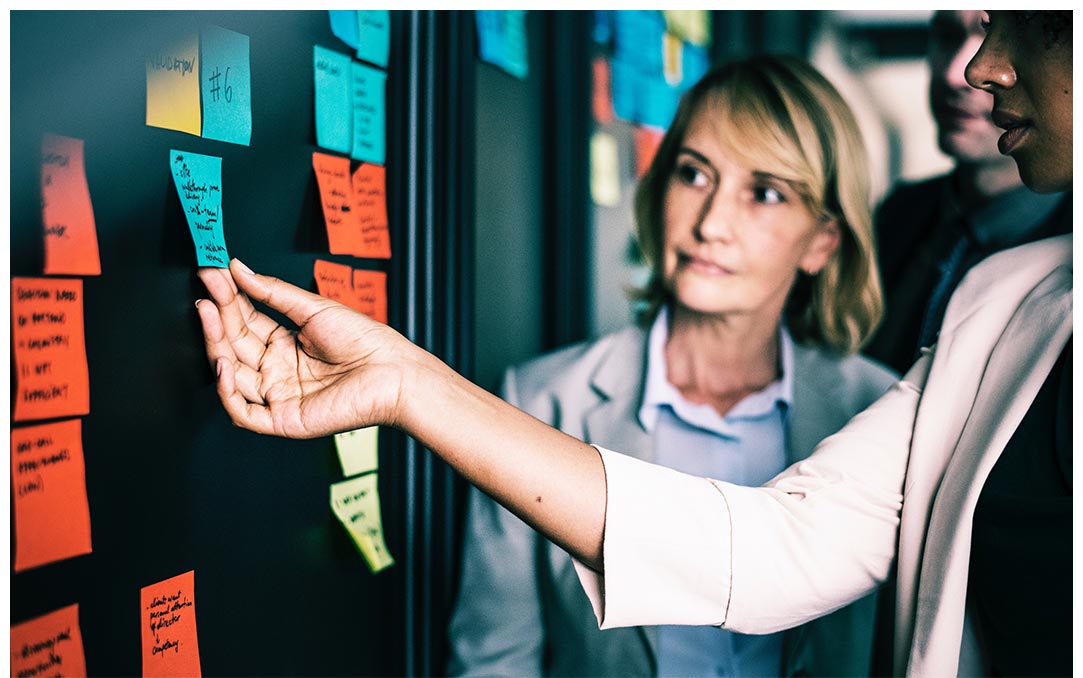 EMPATHY | INTUITION | EXPERIENCE
Qualitative Moderator
For over 20 years, Francesca Runza has been partnering with clients to connect with human beings by stepping into their worlds with curiosity and coming away with greater clarity on what matters and why.
In a traditional ethnography, there should be little interference between ethnographer and respondent. Observation and non-disruption i...
The purpose of the warm-up period for any research study is to co-create with respondents an atmosphere where everyone can relax, feel ...
As you think about the discussion guide for your next qualitative research project, beyond the exercises and techniques used to help re...
FREE DOWNLOAD
Warm-Up Questions:
30+ Fresh, Creative and Easy-To-Execute Focus Group Moderation Techniques to Disarm Respondents
The purpose of the warm-up period for any qualitative moderator is to help respondents relax, feel less self-conscious and hear themselves talk out loud for the first time. When successful, the groundwork has been laid to build energy and momentum for the tasks at hand.